CONTOURS AGENCY
Integrated brand strategy, creative production and technology for the world's finest golf courses.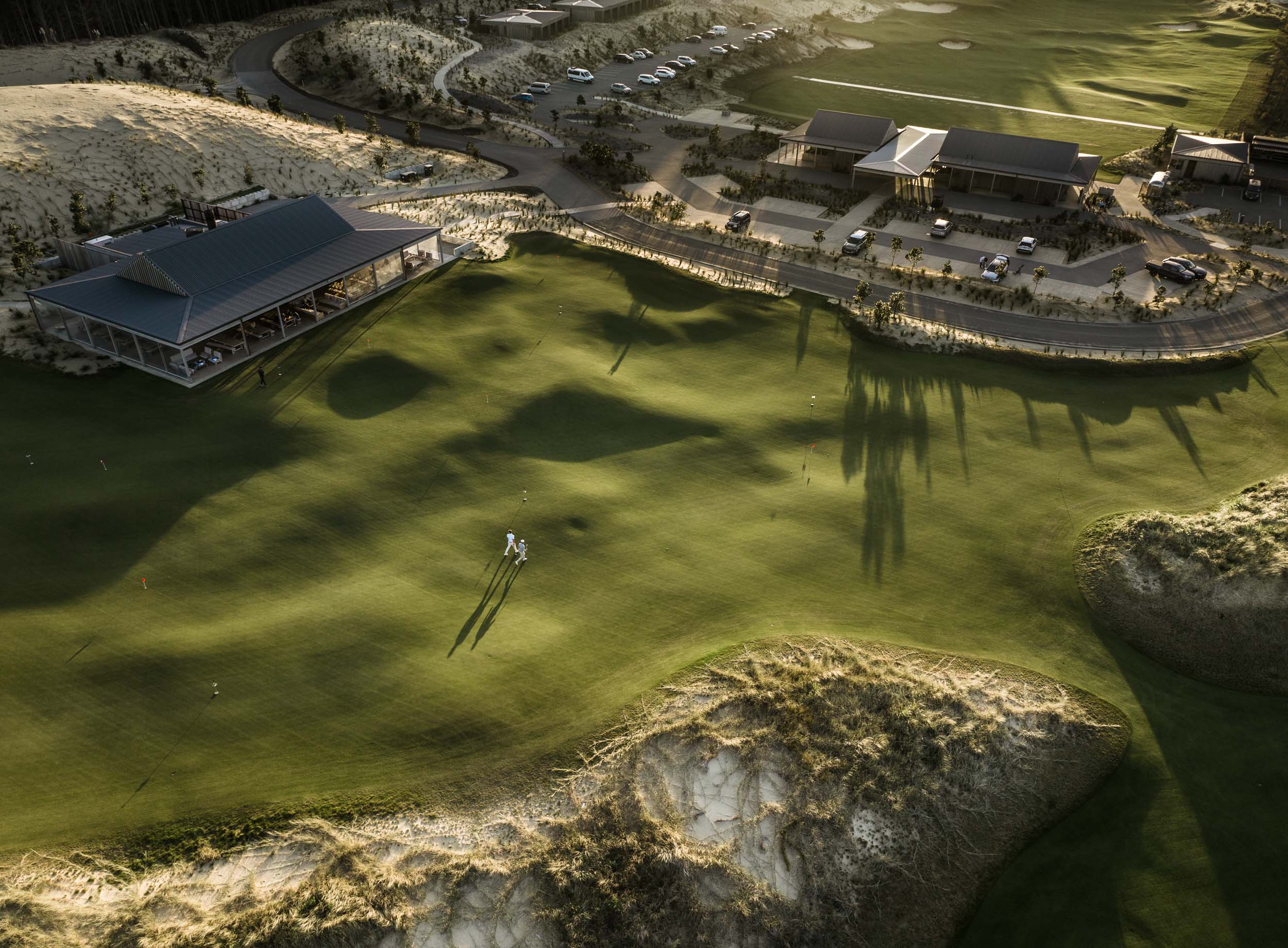 Beautifully Simple Golf Club Websites
As the first point of contact for visitors and members alike, your golf club website is a critical part of your brand. But a website is only as good as the content it contains. Our vertically integrated approach to brand strategy, content creation, graphic design and website development allows us to create a seamless brand experience specifically tailored to your club.
"Working with Contours Agency to develop a new website and complete a brand refresh has been a lot of fun. Thanks to William Watt for your creative genius, including the design, photography and videography prowess. We are proud of the end result and have received wonderful feedback from our Members and guests."

Ben Jarvis

Director of Golf, The Royal Melbourne Golf Club
"The supremely talented William Watt was always going to deliver due to his creativity, passion, and his remarkable comprehension of the brief provided to capture the best of The National Golf Club. Will exceeded the Club's expectations on delivering a world class website with the content being beyond stunning. A truly remarkable talent."

Brett Nelson

Operations Manager at The National Golf Club
"To open your email and click on the video today and watch the images of Barwon Heads that you have created was unbelievable. Outstanding job!"

Anthony Masters

General Manager, Barwon Heads Golf Club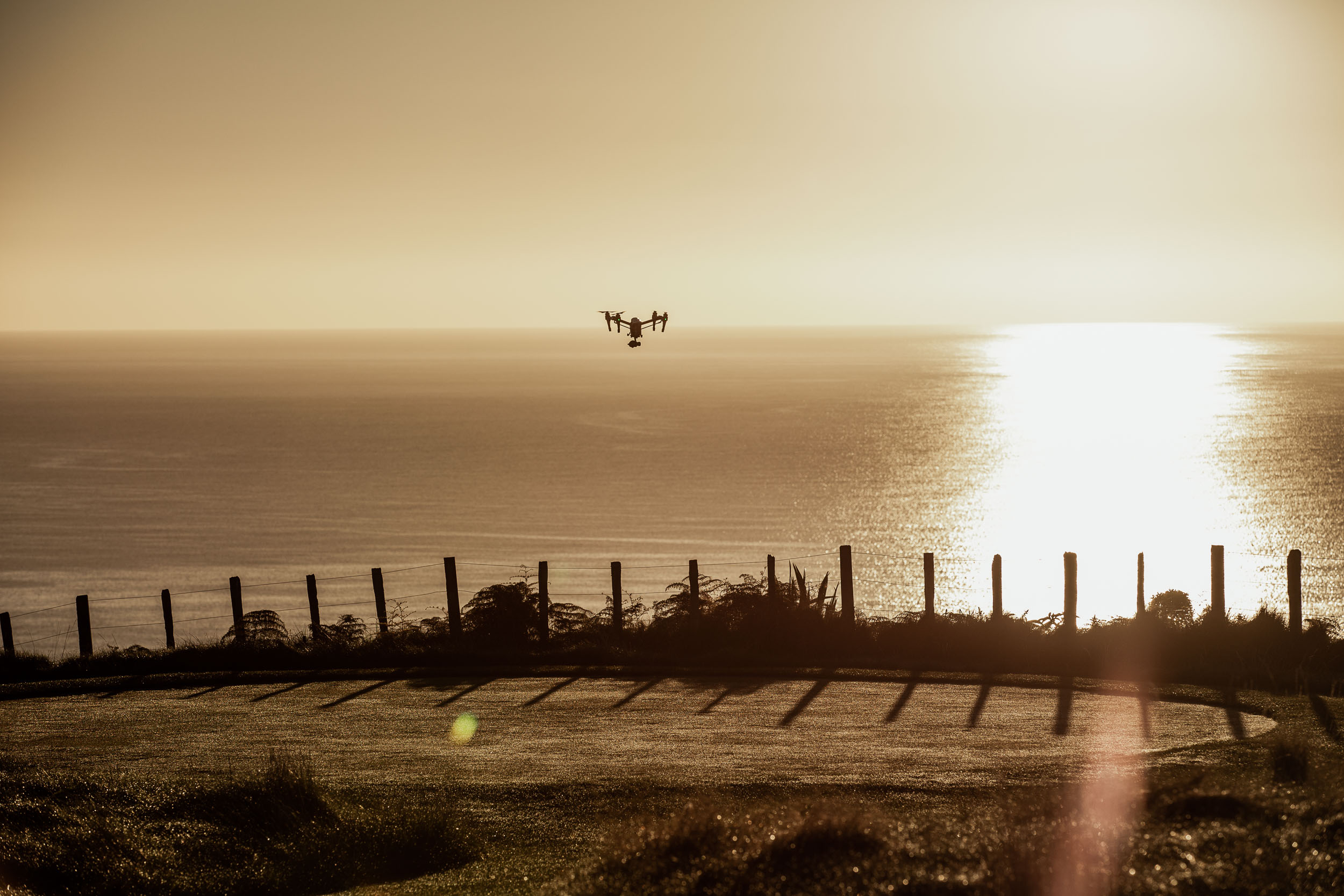 Integrating strategy, creative, and technology. Become a part of our elite golf marketing network.